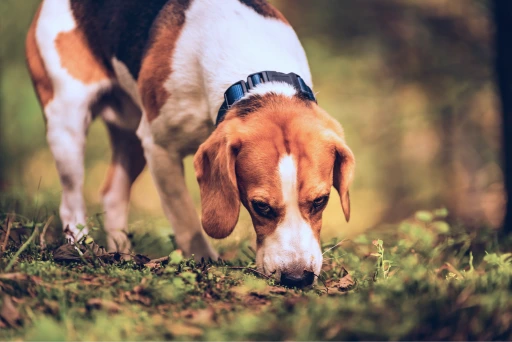 With DogTracks, you first walk the track and lay out the articles and mark their position on the map in the phone. When your dog walks the track, DogTracks will draw a new track and automatically mark the articles found. When both you and your dog have walked the trail, you will see a map image that shows both your tracks, which articles have been found, how far you have walked and how long time it has taken.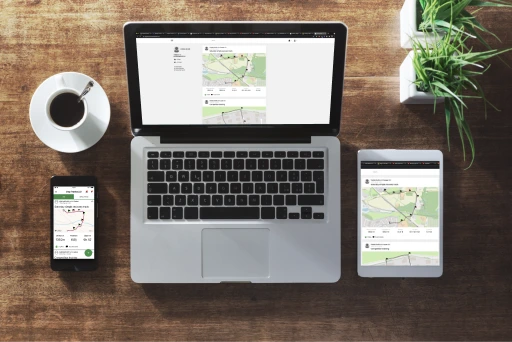 With DogTracks Online*, all your tracks are saved on our servers. This means that you always have access to a backup copy of your tracks. If you change the phone or if the accident should occur and you lose your phone, you can always get your saved tracks back. Because your tracks are stored on our servers, they can be easily accessed via any computer or tablet. Just open a web browser and browse to www.dogtracks.se and log in with the same information that you use to log in to the app.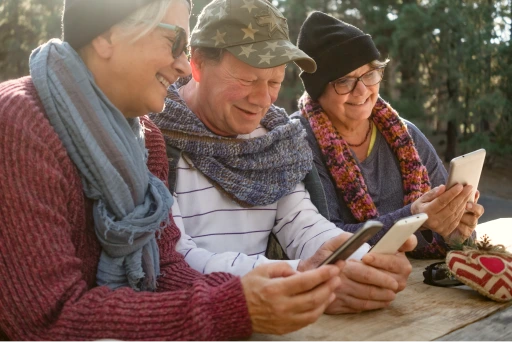 Shared happiness is double happiness!
With DogTracks Online* you can easily share your track results with all your track friends and your friends will share their results with you. You can like and comment on each other's tracks and in a way encourage and help each other to even better results.
* DogTracks Online is currently only available for iOS, but we are working on a version for Android
DogTracks has been downloaded more than 50.000 times and is used by non-professionals as well as police force in US, UK and Sweden.