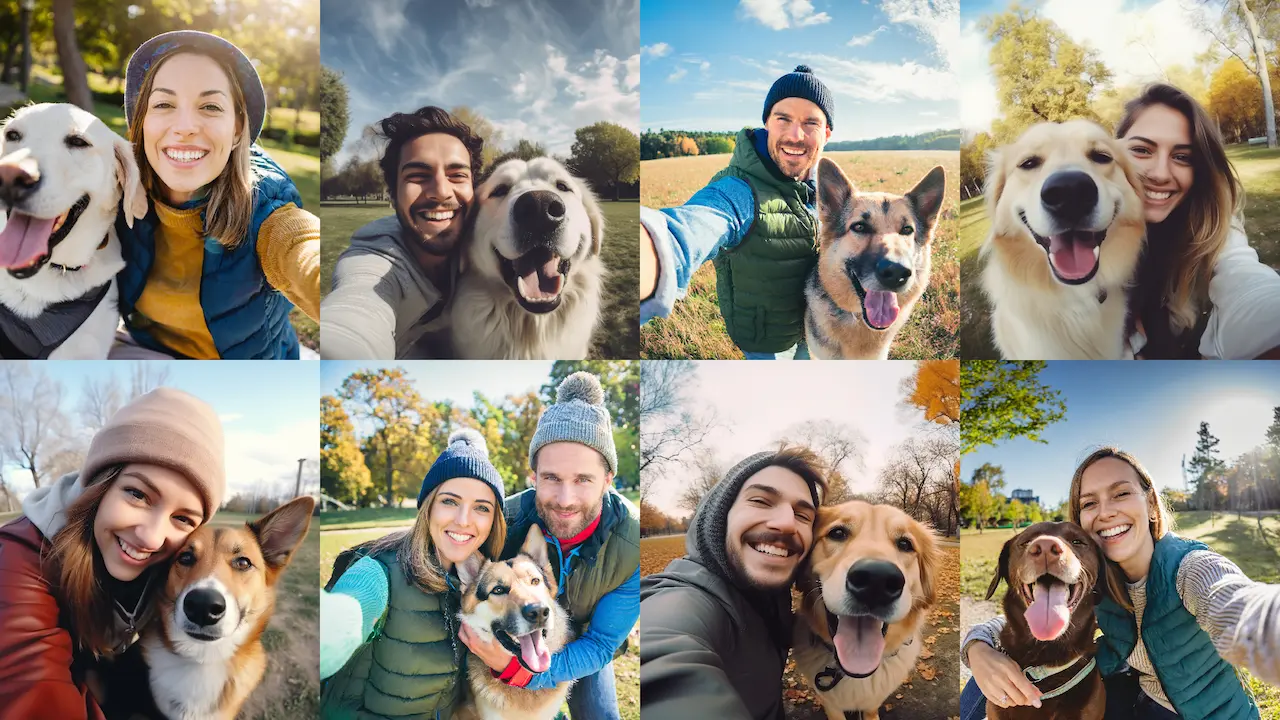 Shared happiness is truly double the joy and what better way to experience this than through the world of dog tracking! With the advent of technology and the internet, dog tracking has become more accessible and user-friendly. Thanks to DogTracks Online, you can now share your track results with all your fellow dog tracking enthusiasts in just a few clicks.
Gone are the days when tracking was a solitary activity. With DogTracks Online, you can connect with other trackers from around the world and engage with each other in a supportive and encouraging community. You can like and comment on each other's tracks, providing valuable feedback and advice to help improve performance. The platform also allows you to see how you measure up against other trackers, providing a fun and competitive edge to your tracking experiences.
In addition to the social aspect of the platform, DogTracks Online also provides a wealth of resources and tools to help improve your tracking skills. Whether you're a seasoned tracker or just starting out, you'll find useful information and tips to help you become the best tracker you can be. The platform's user-friendly interface and intuitive navigation make it easy for even the most technologically challenged to get the most out of their tracking experiences.
So why wait? Join the DogTracks Online community today and start sharing in the joy of dog tracking! With its wealth of resources and supportive community, you'll be well on your way to achieving your tracking goals and experiencing double the happiness. Whether you're just starting out or a seasoned tracker, DogTracks Online has something for everyone. So join today and start sharing in the joy of dog tracking!